Our Projects
These are the projects we are currently building and maintaining.  
Please help us keep the internet and technology Human Friendly and available to all.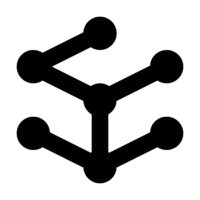 STATUS: LIVE
A federated social network similar in design and functionality to Twitter, Facebook, Youtube, Medium and Patreon anyone can run.
About Us
Hope Holdings is a technology company dedicated to building Human Friendly technology that empowers and protects humans from those who seek the destruction and degradation of humanity.  
Hope Holdings is Christian owned and operated and is dedicated to protecting and preserving God's people and His creation against any and all forms of evil.